One Simple Hack That Will Help You Prevent Fire Outbreaks and Stop Them Right In their Track…
Don't Let the Fire Go Crazy and Stop it While You can…The Best Fire-Retardant Blanket that stifles the oxygen and stops the spread…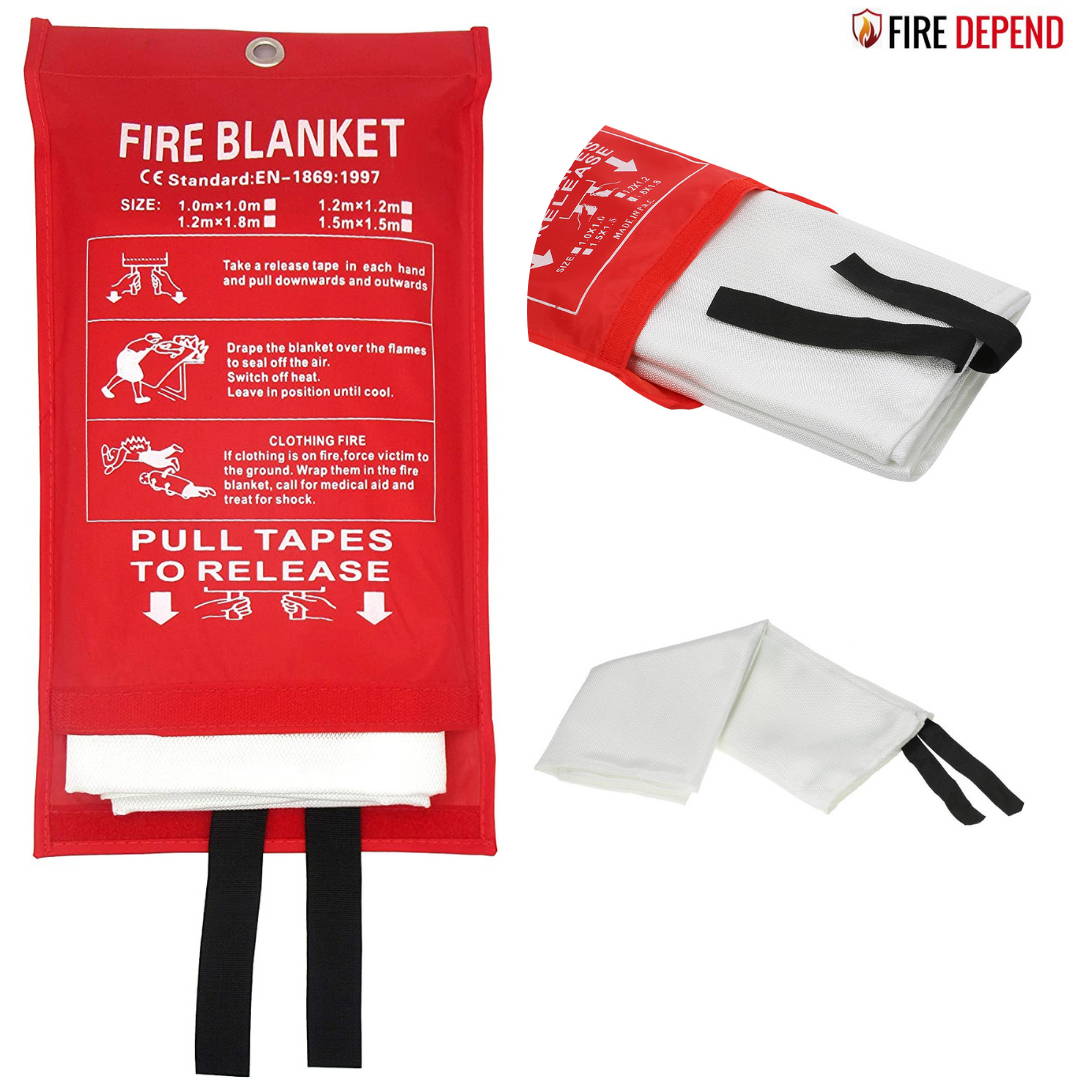 Fire Depend™ Fire Blanket
Grab Yours Before the

Timer Ends!
Presenting the Most Effective Fire Blanket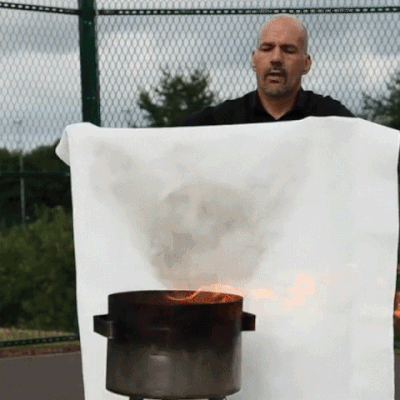 For just $44.99 you'll get the much-needed safety precaution…
…so you can prepare food, or do anything that involves fire without ever worrying about what would happen if something catches fire.
​The fastest way to stop a kitchen fire

50% Off + FREE shipping worldwide
Why should you have Fire Blankets in your home?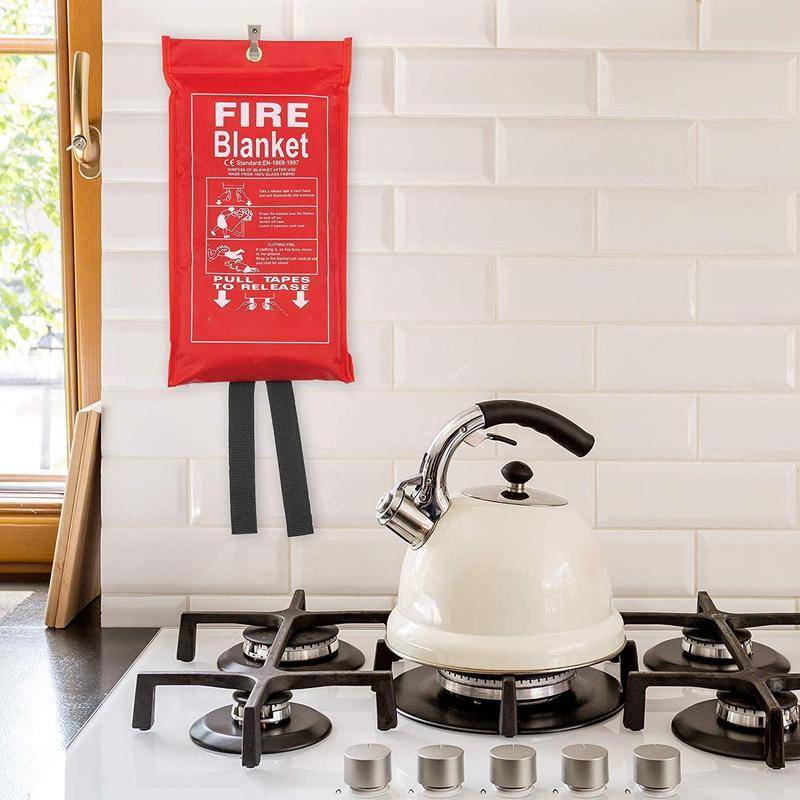 They are rather cheap than fire extinguishers that would cost several thousand dollars

​They can be extremely effective in putting out fires by quickly placing them on people so the damage could be minimized

Small kitchen fires are easy to smother

One great advantage is if your house sets on fire, you can wrap it around your body and make a safe exit – harmless

​It's easy to wield, unlike fire extinguishers that require prior training to use

​They don't call you out for quick maintenance or annual upkeep

They are environment friendly in that they create no mess after use and produce no toxic flames when exposed to heat – it just cut off oxygen

Durable enough to use it again and again if necessary. Hope you'd never get to use them… ever

​Made with welding-tested fiber-glass material that could withstand up to 1,000 degrees Fahrenheit
Every Firefighter Recommend Having One in Your Home!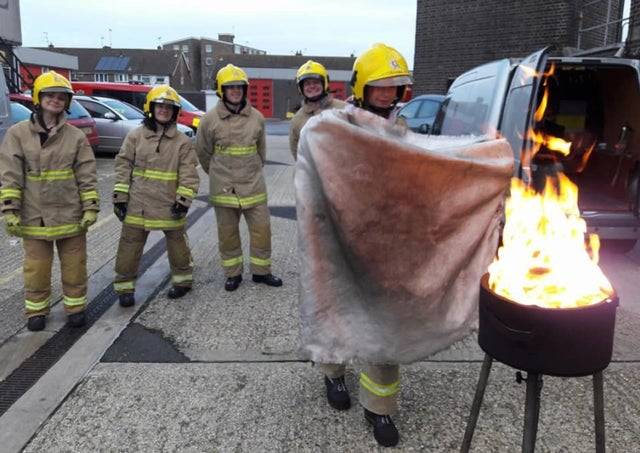 Having a Fire Depend™ Fire Blanket in your kitchen is one of the most potent decisions to ensure the safety of your family.
For just $49.99 you'll get this blanket that can be of immediate help in the hour of need.
And save your home and family from the damage.
We also promise you it will never fail you at the time of need, so you can put blind trust in this life-saving equipment.
We recommended keeping one in the house per person. It's a one-time purchase that can save lives and thousands in damages.
Your life is far more important than $49.99
Grab Yours Before the

Timer Ends!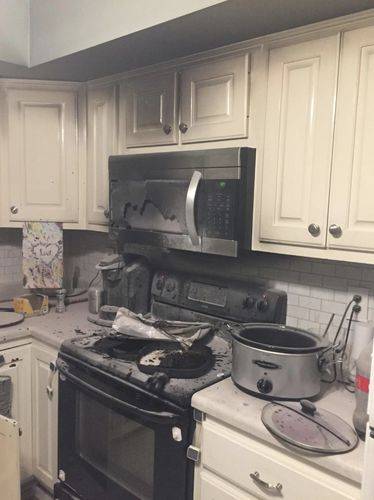 Our kitchen mess after a minor grease fire melted the bottom of the microwave. We spent about $600 replacing stuff and on cleaning products, plus about 20 hours scrubbing soot, dust, and molten plastic. If I had known these existed and thrown one over the stove instead, problem solved. Now I know too late, save yourselves the trouble!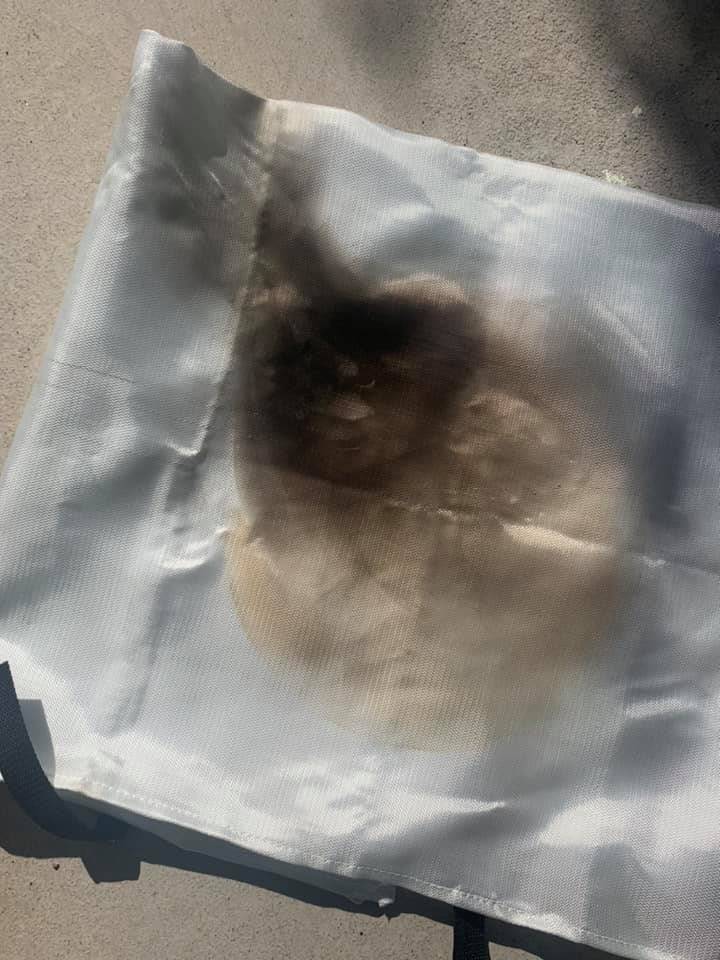 I ordered these as gifts for my clients, kept one for myself just to have. I am so glad I did! I caused a fire on my stove.. well because let's just say cooking isn't my talent... I was able to grab my blanket and put out the fire. Saved my new cabinets and my home! If you don't have one of these you need one!!! Picture of my blanket in the comments.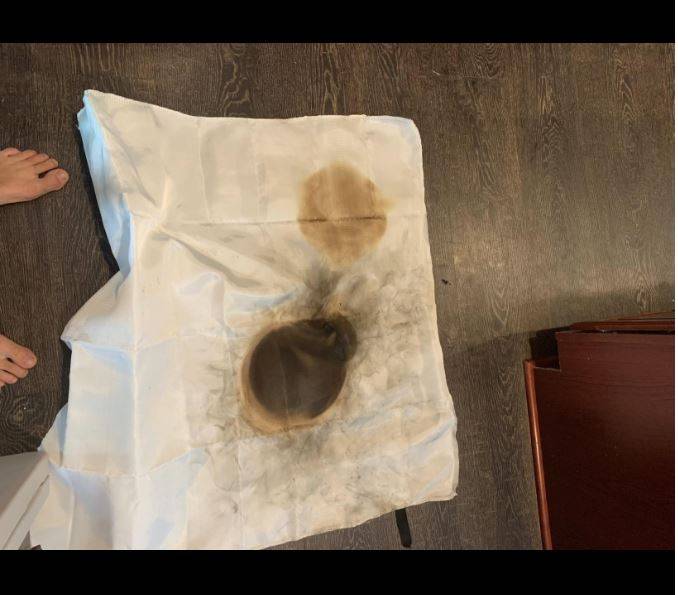 I had a skillet of grease ignite and immediately used this blanket to put it out. The photo of the used blanket is attached. Without this blanket, my cabinets and kitchen would have been engulfed. I have already ordered a replacement and additional ones for my children's homes.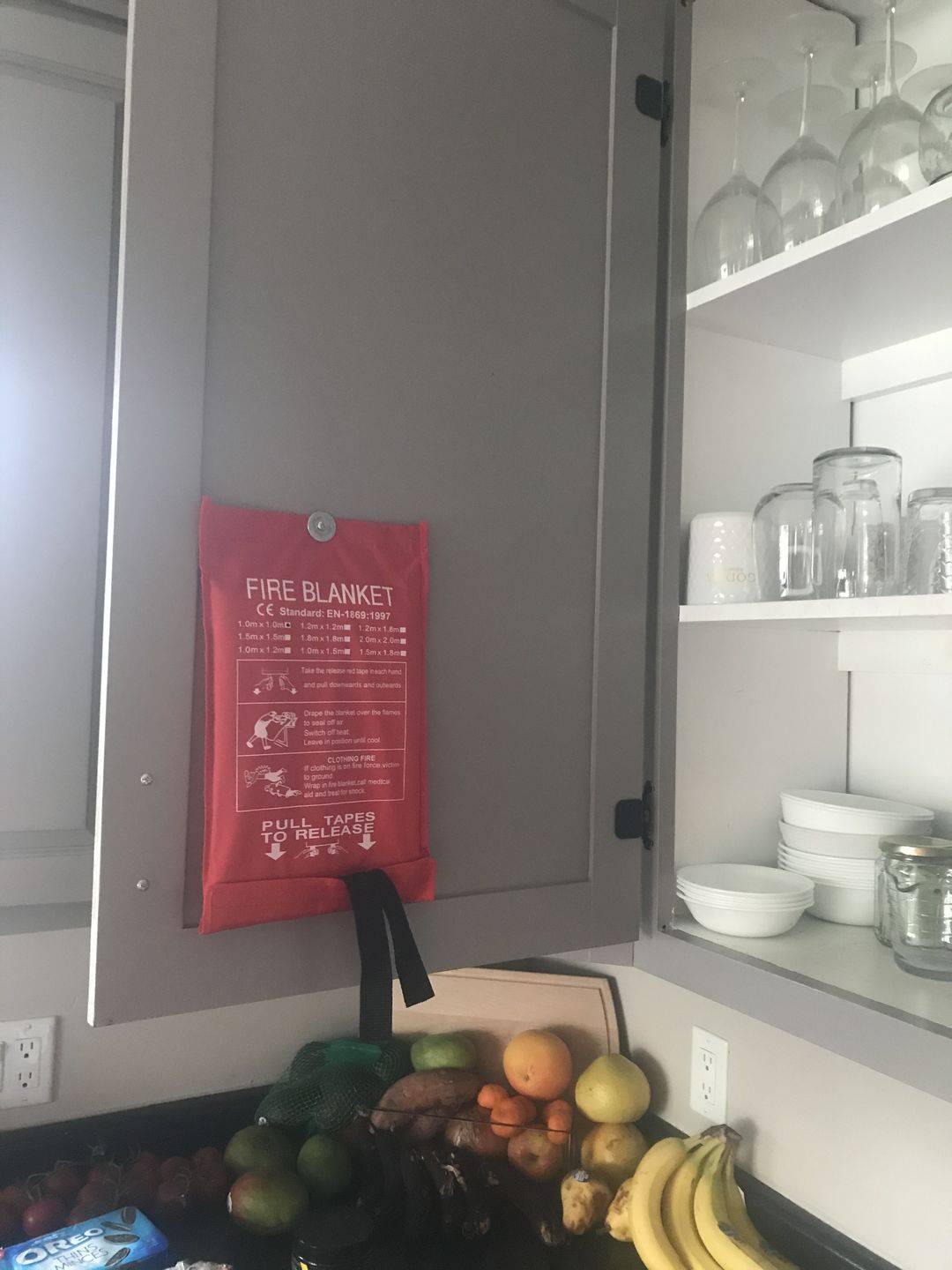 Ordered 8 of these for myself and family members. Haven't had to use it yet thankfully. Pulled one out of the package and it seems durable. Hopefully never use it, but glad that I have it if needed. Family members are all happy as well!
Your life is far more important than $49.99
Grab Yours Before the

Timer Ends!
We are pleased to offer a no questions asked return policy. If you're unhappy in any way with your purchase we will make it right. At your request we will process a refund or replace the product. Your complete satisfaction is our goal.